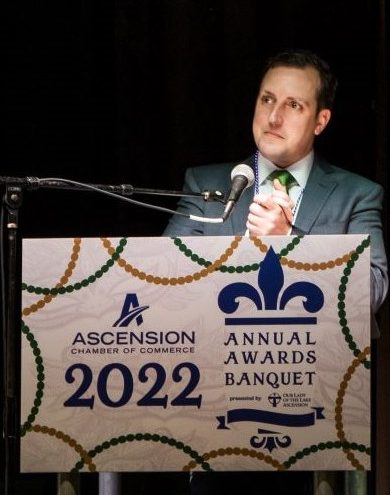 I believe Ascension can and will be the best parish in Louisiana for economic growth and business opportunities over the next decade. Ascension is already a great place to start or grow a business and raise a family, but with its resources and people, I believe its potential is unmatched, not only in Louisiana but across the entire southern United States.
Ascension has many strengths, and we have everything right here we need to succeed: an exceptional school system, the River Parishes Community College, a skilled and available workforce, an ideal location with the Highway 30 Corridor and access to major highways, railway terminals, and a deep-water port via the Mississippi River.
It's no surprise that Ascension Parish is the fastest-growing parish in Louisiana over the last two decades. Our population boom has created a wealth of demand for a variety of goods, service-based businesses, and industrial investments. Our diverse, vibrant, and growing business community has met this demand head-on.
We have retail, shopping, and services businesses. We are home to Cabela's Outdoors, the Tanger Outlets, and the Lamar Dixon Expo Center. We have chemical, industrial, and manufacturing facilities. We have a fantastic culture, welcoming people, and a rich heritage of community. We are suburban neighborhoods, rural byways, and part of the Sportsmans Paradise.
And, yes, we can cook, celebrate, and knock back with the best of them during Mardi Gras in the spring, football in the fall, or at the annual Jambalaya Festival in Gonzales.
It's all here for us to be one of the communities that lead America.
I am eager to begin and excited for the opportunity to lead the Ascension Chamber of Commerce as we embark on our new strategic vision.
Anthony Ramirez
President and CEO
Ascension Chamber of Commerce
---
About
Anthony Ramirez, a native Bostonian, has made Louisiana his home for nearly two decades. Ramirez holds a Bachelor of Arts degree in Political Science from LSU. Ramirez spent four years in the Louisiana Governor's office under Bobby Jindal, serving in a variety of roles and holding multiple positions including Intergovernmental Affairs Director and Legislative War Room Director. Following his time in the Jindal Administration Ramirez worked as a political professional and consultant on dozens of campaigns across the United States, most notably as a Communications Director and Policy Advisor. Ramirez enjoys spending his spare time outdoors whether it be Saturday night in Death Valley, early mornings in the deer stand, or a lazy evening around the grill with friends and family.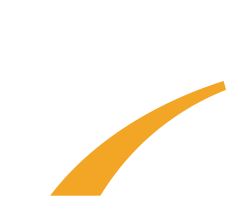 Ascension Chamber of Commerce

© Copyright 2017. Ascension Chamber of Commerce.