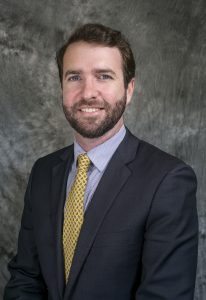 Welcome and thank you for visiting the Ascension Chamber of Commerce website!
We're proud to present to you our redesigned website, offering quick reference guides for our current business chamber members and a comprehensive list of community resources supporting our area.
Our principal mission as the Ascension Chamber of Commerce is to facilitate and foster economic growth for our more than 530 chamber members. We recognize that a healthy business environment and connected business community encourages businesses to grow, subsequently creating more jobs and opportunities for the people of Ascension.
As the fastest growing parish in the State of Louisiana, Ascension Parish currently has more than 120,000 residents and that number is expected to grow to 125,000 by 2020. Situated along the Mississippi River and the Industrial Plant corridor, Ascension Parish is home to a thriving manufacturing industry but is also a center for retail and small business. While large industry is the economic driver in our parish, it is our small businesses and service industries who truly serve as the backbone of our local economy. We strongly believe that the key to Ascension Parish's economic success is the partnerships the Ascension Chamber is able to cultivate between our local businesses, both large and small, and the community.
As a bold chamber of commerce, we strive to be the primary voice for the business community of Ascension Parish, and we're committed to tackling the issues that threaten the economic vitality our parish. In 2017, we implemented a 5-year strategic plan – "Vision 2021." Key objectives of "Vision 2021" include growing membership, increasing member services, and bringing people together on important issues for the betterment of Ascension Parish. Through the implementation of "Vision 2021," our chamber members will view their membership not as an expense, but as an investment that yields results for their businesses.
To our members, we thank you for your investment in our Chamber and appreciate all that you do for Ascension Parish. If you are not a chamber member, please consider joining and being a part of our mission. Also, thank you to the community for its continued support of the Ascension Chamber of Commerce, and we look forward to another year of continued success.
Sincerely,
Barker Dirmann
President/CEO, Ascension Chamber of Commerce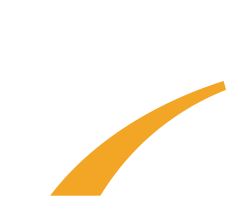 Ascension Chamber of Commerce

© Copyright 2017. Ascension Chamber of Commerce.