March was a busy month for Ascension Chamber Ribbon Cutting ceremonies, starting off with a double-header on March 2nd and wrapping up on March 31st. As always, a huge thank you to our Ambassadors, Board Members, and staff for making events like these possible.
Interested in joining the Chamber? New members enjoy the benefit of a free Ribbon Cutting or Ground-Breaking Ceremony facilitated by our staff.
Already a member? Attending these events is a great opportunity to expand your network! Check the events page for the most up-to-date schedule.
---
March 2, 2022
Tropical Smoothie Cafe
577 Hwy 30 Gonzales, LA70737 (225) 647-6206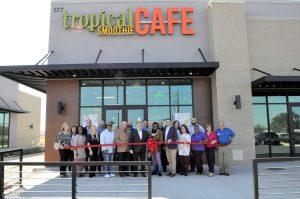 Tropical Smoothie Cafe Gonzales's menu boasts bold, flavorful smoothies with a healthy appeal, all made-to-order with quality ingredients. We find that real fruits, veggies and juices just taste better. Their toasted flatbreads, wraps, sandwiches, quesadillas and bowls are made to suit your tastes with quality meats, fresh produce and flavorful sauces, all with a bit of tropical fun!
Website
Facebook
Orange Theory Fitness Gonzales
577 Hwy 30, Bldg L, Ste E Gonzales, LA 70737 (225) 238-3033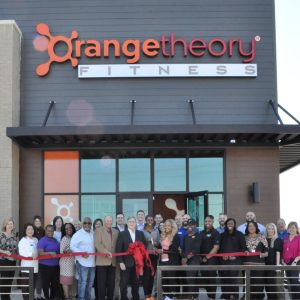 Orangetheory is a heart-rate based HIIT total-body group workout that combines science, coaching and technology to guarantee maximum results from the inside out. It's designed to charge your metabolism for MORE caloric afterburn, MORE results, and MORE confidence, all to deliver you MORE LIFE.  Orangetheory is more than a gym because the work you do here in our studio will make all the difference out there in your world.
Website
Facebook
March 8, 2022
Bigg City Seafood
17316 Airline Hwy Ste G Prairieville, LA 70769 (225) 954-9726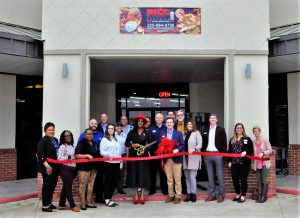 Ltasha Richardson's Bigg City Seafood proudly serves delicious food to the greater Prairieville community. The Seafood Meatballs are packed with Louisiana flavor with Bigg City Flare!!
Website
Facebook
March 23, 2022
Community Healthcare
1026 E. Worthey Street, Suite D, Gonzales, LA 70737 (855) 766-3656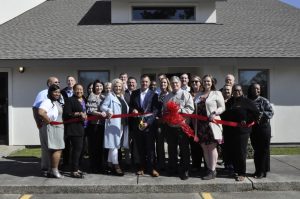 Community Healthcare is your locally owned and operated Home Health, Hospice, & Personal Care Company. They are dedicated to providing your patients with exceptional care and services through every phase of life. From a home health plan of care through the transition to hospice at the end of life, they provide a complete continuum of care for patients and their families.
Website
Facebook
March 28, 2022
NTRL Braid Lock & Twist
720 North Burnside Avenue Gonzales, LA 70737 (225) 895-0494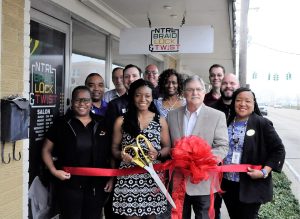 Twanice Jones-Tucker and staff offer alternative and natural hair braiding, locking and twisting services including but not limited to box braids, twists, starter and dread retwists, cornrows and updos, wash, condition and blow-dry services.
Website
Facebook
March 29, 2022
Trucare Medical Training Center
2106 South Burnside Avenue Gonzales, LA 70737 (225) 390-1340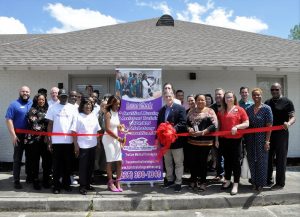 Do you often sit at your dull desk job wishing you could have a fast-paced career in the medical industry? TruCare Medical Training Center in Gonzales, LA can help you make the switch. Jacquia Wells and the team offer several medical training courses that can prepare you for a career as a phlebotomist or certified nursing assistant.
Website
Facebook
March 31, 2022
Community Steel
12416 North Burnside Avenue, Gonzales, Louisiana 70737 (225) 647-2020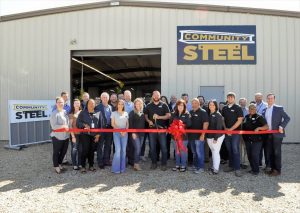 The family-owned and operated Community Steel specializes in all your metal needs! Community Steel can cut your metal PBR or Ag panels to your specific requirements and also offers square tubing & round pipe, galvanized, open & closed Cee channels.