Are you looking to expand your business networking opportunities? Do you want to take part in the tremendous growth that Ascension Parish continues to experience? Join the Chamber, and experience all that Ascension Parish has to offer.






Find the businesses you are looking for in the Ascension Chamber of Commerce member search directory.

Ribbon Cuttings
Celebrate with us as we commemorate business openings and grand achievements with ribbon cutting ceremonies.
Read More

As Ascension Parish grows and the community becomes more complex and demanding, there is an increasing
need to train responsible and informed leaders.
Leadership Ascension is an innovative program sponsored by The Ascension Chamber of Commerce to assist in
preparing emerging community leaders for leadership positions in local government, business and community
affairs. The results-oriented program is directed by a steering committee of community leaders with the assistance
of the Chamber staff.
The purpose is to provide a forum for and increase the awareness of potential leaders by giving them an intense
course which encompasses a broad scope of community concerns.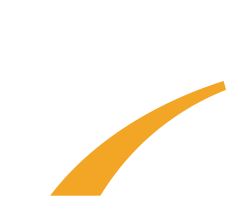 Ascension Chamber of Commerce

© Copyright 2017. Ascension Chamber of Commerce.