Are you looking to expand your business networking opportunities? Do you want to take part in the tremendous growth that Ascension Parish continues to experience? Join the Chamber, and experience all that Ascension Parish has to offer.
Please review the Investment Formula below to determine your annual investment.
If you have any questions, please feel free to contact our Member Coordinator, Denise Crifasi, at 225-445-3614.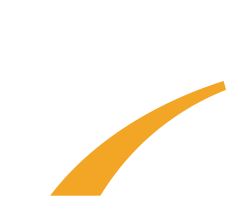 Ascension Chamber of Commerce

© Copyright 2017. Ascension Chamber of Commerce.