2020 Opportunity Ascension Campaign Wraps Up
The Ascension Chamber of Commerce is proud to announce another successful Opportunity Ascension Campaign with more than $155,000 raised as of November 14, 2019, nearly reaching their goal of $160,000. Started in 2015, this annual fundraising and membership campaign was established to support future Chamber operations, events, programs and initiatives for the business community.
For 6 weeks volunteers were given a 2019 goal of raising $160,000 for the Chamber. To reach this goal, volunteers and Chamber staff sold memberships, event sponsorships, advertising, initiatives, and budget reduction trades.
Business can still get involved with the Chamber by becoming a member, sponsoring a 2020 event, or getting involved with business initiatives. Please call the Ascension Chamber at (225) 802-9796 if you would like to participate.
A big thanks to our Volunteers:
Mayor Barney Arceneaux, Chair
Lyman Abadie, Team Captain
James Falgout, Team Captain
Meg Mahoney, Team Captain
Aleaha Morgan, Team Captain
Tammy Williams, Team Captain
Monika Arnold, Volunteer
Scott Banker, Volunteer
Monty Buckles, Volunteer
Jason Cheeks, Volunteer
Dustin Clouatre, Volunteer
Sheena Falgoust, Volunteer
Pam Hughes, Volunteer
Rachael Lambert, Volunteer
Sharon Morris, Volunteer
Erica Page, Volunteer
Chamber announces 2020 Opportunity Ascension Campaign
CHAMBER ANNOUNCES 2020 TOTAL RESOURCE CAMPAIGN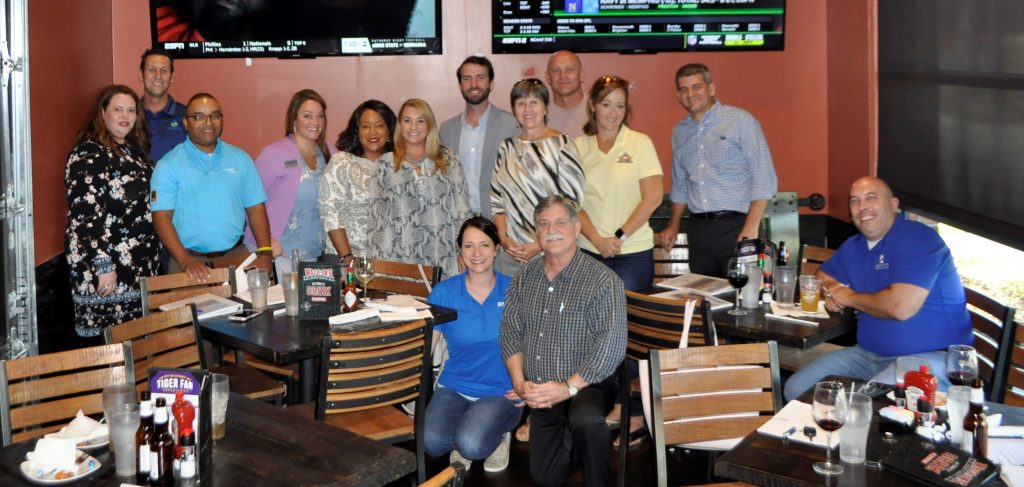 Renewals for the Ascension Chamber's Fifth Annual Total Resource Campaign, Opportunity Ascension, are currently underway. We are excited to have Mayor Barney Arceneaux as our 2020 Campaign Chair.
If you sponsored a chamber event in 2019 and have not received your renewals, please contact the Chamber Office right away and we will have one of our volunteers contact you.
Opportunity Ascension is powered by volunteers under the leadership of the Campaign Chair and Chamber Staff. These volunteers market sponsorships to Chamber events and publications, while also seeking new members for the Chamber. The all-volunteer Campaign consists of more than 150 sponsorships available only during the campaign. Volunteers assist companies with choosing options best suited to meet the organization's marketing needs.
Someone will be contacting you soon to review 2020 chamber marketing opportunities. For more information, contact Liz Laurent at 225.647.7487.
Leadership Ascension Introduces Class of 2020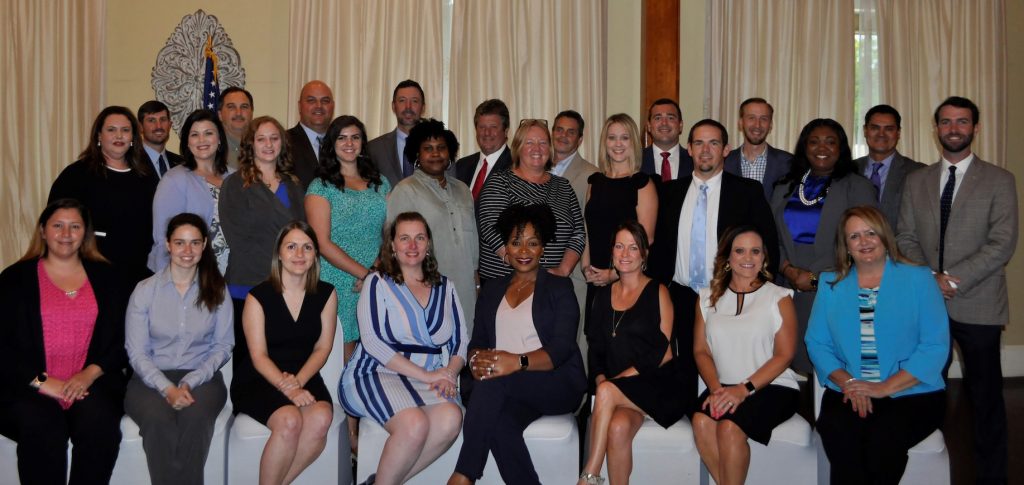 The Ascension Chamber of Commerce Announces Its 25th Leadership Ascension Class
Gonzales, LA—August 29, 2019—The Ascension Chamber of Commerce recently announced its 25th Leadership Ascension Class at Parc 73 in Prairieville. This year's class consists of 32 outstanding individuals.
Leadership Ascension, like similar programs nationwide, is designed to develop responsible and informed community leaders. Recognized and emerging leaders in the community are selected to represent the diverse demographic of the Ascension Parish Community based on an application outlining each candidate's work experience, education and community involvement.
The 10-month Leadership Program, facilitated by Chamber VP of Operations Liz Laurent, strives to develop practical leadership skills while promoting personal growth. Sessions are held each month and cover topics including diversity, conflict resolution, project management, social concerns, health care, law enforcement, and government. The program begins with a teambuilding opening retreat and ends with a two-day closing retreat where the students review the sessions and present class projects that are developed throughout the year.
Nearly 800 individuals ranging from business owners to government officials have completed Leadership since its inception. Many of these leaders participate on the Chamber's Leadership Committee, Leadership Alumni Committee and Leadership Ascension Foundation that assist in planning, recruiting and steering this renowned program.
To learn more about Leadership Ascension, visit www.ascensionchamber.com or call 225.647.7487.
The Ascension Chamber Welcomes New 2019 Chairman and Four New Board Members

The Ascension Chamber Welcomes New 2019 Chairman and 4 New Board Members
The Ascension Chamber credits its success to an active membership of more than 550 businesses, its dedicated staff and a diverse, innovative Board of Directors. Michael Buturla, of Domain Architecture, recently handed over the reins as 2018 Chairman of the Board to the new 2019 Chairman, Barbara Irwin of Pujol, Pryor & Irwin, Attorneys at Law.
The Chamber would like to thank Michael Buturla for his dedication to the Chamber throughout 2018.
We are pleased to announce the new additions to the 2019 Board of Directors: Garret Ganucheau, EFCU Financial; Chris Irvine, BASF; Lori Lowery, Shell Chemical-Geismar and Amy Velez, Express Employment Professionals.
The mission of the Ascension Chamber of Commerce is to facilitate and foster economic growth for its members. The Ascension Chamber works to encourage a healthy and growing economic environment in the parish by offering its membership numerous educational and networking opportunities. For more information on how you can become a member or get involved, contact the Chamber office at 225.647.7487 or visit our website at www.ascensionchamber.com.
Standing L to R: Paul Salvant, The Bug Man; Bobby Webre, Ascension Parish Sheriff; Chris Irvine, BASF; Barbara Irwin, Pujol, Pryor & Irwin, Attorneys at Law; Michael Buturla, Domain Architecture; Mark Dearman, Rubicon; Barker Dirmann, Ascension Chamber President/CEO; Gus Gutierrez, BRPT-Lake and Garrett Ganucheau, EFCU Financial.
Seated L to R: David Alexander, Ascension Parish Schools; Ronnie Daigle, R.J. Daigle & Sons Contractors, Inc.; Lori Lowery, Shell Chemical Geismar; Yvonne Pellerin, St. Elizabeth Hospital; Jacob Waguespack, Faulk & Winkler, LLC; Amy Velez, Express Employment Professionals and Erin Lanoux, Ascension Parish Court Judge.
Not Pictured: Marie Broussard, Coldwell Banker One; Brandon Davis, Cox Media; Glynn Fontenot, Methanex and Raneé Rogers, MindWorx/ThreeSixtyEight.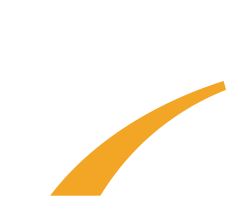 Ascension Chamber of Commerce

© Copyright 2017. Ascension Chamber of Commerce.