This is not the library you grew up with. While books will always be our foundation, Ascension Parish Library (APL) continues to expand our services in new and innovative ways that inspire everyone to read, learn, and create.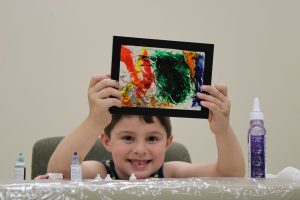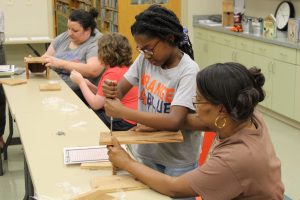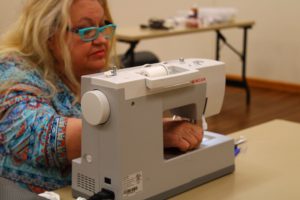 APL offers a variety of resources and services, including educational and fun programs for kids, teens, and adults, technology and digital collections, research databases, online learning, adult literacy, and ESL tutoring. In addition, our outreach services visit daycare centers, offer activities for senior service centers, and make daily community stops with our bookmobile.
A new service is our Library of Things, a collection of learning and activity kits and other items, including a telescope, a bird-watching kit, mobile hotspots, educational STEAM kits, and more. Opportunities for learning expanded in May 2022 with the addition of our Adventure Pass Collection, where residents may borrow an Adventure Pass from APL to explore educational and cultural experiences. APL is the first library in the capital region to partner with multiple organizations to create a collection of free family-friendly entertainment passes with access to local and regional museums, zoos, and other institutions.
Plans to renovate the Donaldsonville library and build a new library in St. Amant are progressing. These locations will include makerspaces and audiovisual recording studios where citizens can create with 3D printers, laser cutters, design software, recording equipment, and more.
Check out what's happening at your library by visiting https://www.myapl.org/.