Full time, salary position may include some Saturdays, evenings, early mornings and/or late evenings in addition to regular work week.
The Vice-President of Operations is responsible for:
Reporting to President/CEO
All communications to Membership and the General Public
Informing the membership of chamber activities and service through the coordination and distribution of internal and external information
 The non-dues revenue events of the chamber including planning the event, securing sponsorships, and marketing the event calendar
 Highlighting chamber activities to the public and creating awareness of the chamber's local mission
Oversee & direct Administrative Assistant
 Other tasks delegated by President/CEO
Assists with recruitment and retention of the membership
Set up events and follow through with all speakers, flyers, entertainment, agendas, reservations, and maintain events calendar
Assists all Committees with communications
Update website
Send out all ribbon cutting and ground breaking notices
Compose and send out bi-weekly newsletter
Take care of all advertising in local newspaper and magazines
Oversee Social Media
Work with committee on Workshops and Educational Seminars
Knowledge and Skills Requirements:
College or university degree or life skills equivalent required, including experience in business administration, marketing and journalism
Previous Chamber experience preferred
Excellent organization and planning skills
 Excellent oral and written communication skills
 Knowledge of governmental and political process
 Possesses conflict resolution skills.
 Continuing education on updated software and hardware
Please send your resume to: careers@ascensionchamber.com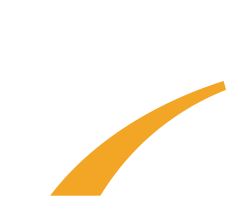 Ascension Chamber of Commerce

© Copyright 2017. Ascension Chamber of Commerce.